INTRODUCING how to
GROW YOUR BUSINESS ON INSTAGRAM
Build a following on Instagram that takes you places and gets you noticed!
your digital cheat sheet to the different types of social media platforms, learn how to perfect your Instagram bio and how to utilise Stories. Plus learn all about our CHECT strategy!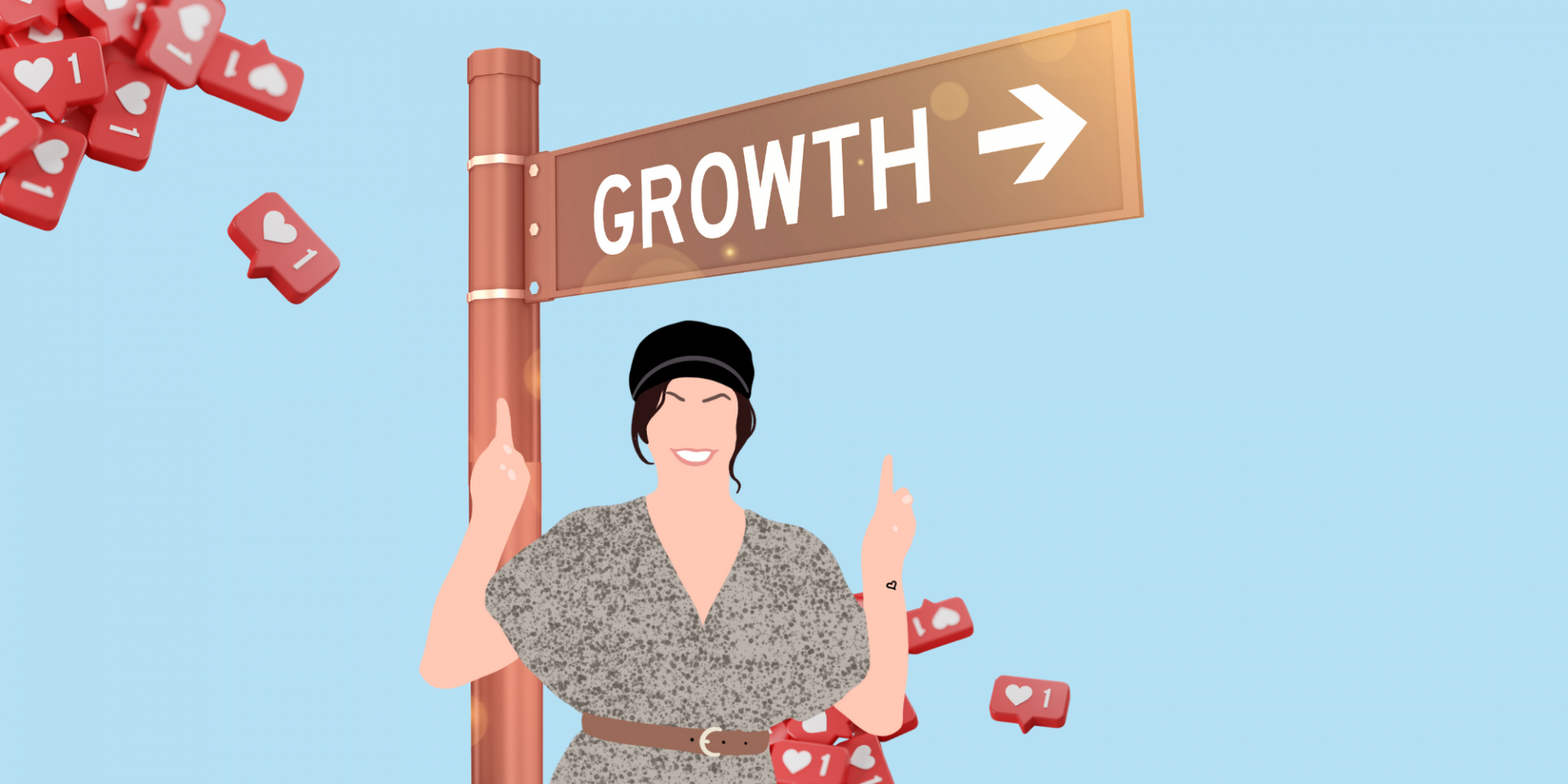 INSIDE SECRETS
TO BUILD YOUR BUSINESS / BRAND ON INSTAGRAM!
whats included?

How to get your first followers
Getting your first followers on Instagram can be complicated and difficult, let alone trying to attract the right ones!
Growing on instagram
You will be provided with a step-by-step guide to successfully grow your business on Instagram. Learn from anywhere in the world!
Learn how to perfect your bio
We show you a preview of our very own Instagram Bio and tell you what each section really means.
Using instagram stories
With the powerful features of Instagram Stories, you can create a visual experience which will help lead to more engagement.
Instagram story ideas to steal
Steal our Story ideas to engage and grow your audience. Use interactive stickers to make them more appealing to your audience.
SECRETS, YOU CAN TRUST!
Our Social Media Mama award-winning team are always updating our eBooks and digital downloads with all the latest news, updates and algorithm changes. So you don't have to worry about outdated information that no longer works.
Why prioritise Instagram?
So, your followers can get to know you as a person and as a business. So, they can like you, trust you, build relationships and gain authority through your online presence and social proof.
Get your digital world cheat sheet
See how the platforms and devices you use, become other platforms like tv, sitcoms, radio shows, talk shows and reality tv.
Craft the perfect instagram bio
Find out exactly how to perfect your Insta bio and turn your followers into buyers.
Learn our CHECT strategy
The content you post on Instagram has a huge impact on how fast you grow and the type of follower you will attract.
Created with